Home Care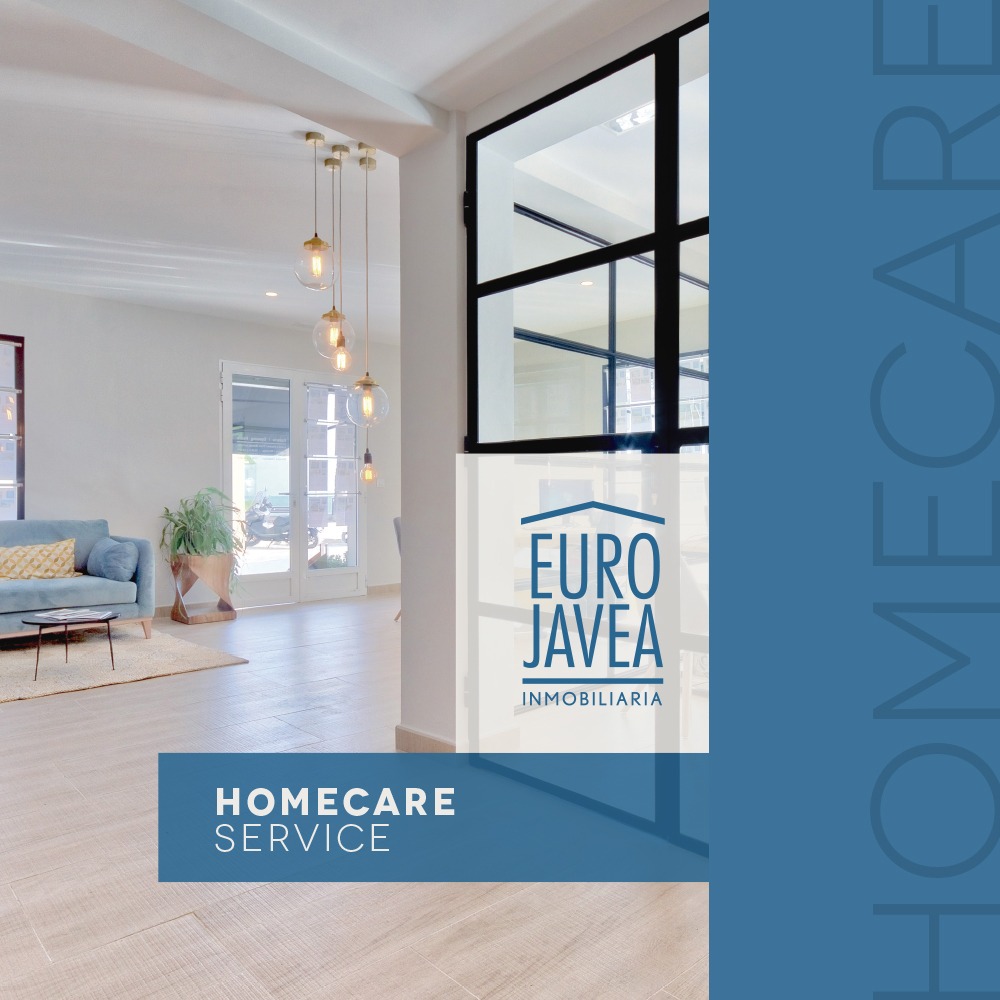 Have you considered the advantages of havinga trustworthy company take care of yourproperty?
If your property is unoccupied during part of the year, it is veryimportant that you have a maintenance service with regularinspections. We will send you a report regularly, avoiding all theworries that home care entails.
What services do we offer ?
- Care of keys. Our office is open 6 days a week and Sundays under reservation.
- A complete house check every 2 weeks, to air, check the water, lights, blinds, drains and whateverneeds checking on.
- An immediate visit in case of storms or drastic weather changes.
- Management of cleaning service.
- Collection of correspondence.
- Alarm Control.
- Manage your invoices: Electric Company, Telephone Company, Water Company, Town hall taxes, etc.Our office is open to help you with all these procedures which are sometimes so unpleasant.
- Mail, correspondence, parcels.
We can also sort out your:
- Garden and pool maintenance management.
- Maintenance of housing facilities: Plumbing, Heating,electricity, etc.
- We have carried out all kinds of reforms for more than 20 years.
- Our office is open to leave your packages or shipments and we take them to your home.
Reforms: We have carried out all kinds of reforms for more than 20years, whole reforms , kitchens, bathrooms and waterproofing.
- Quality work- We deliver guarantee
- We deliver complete, detailed and itemized quotes , in Spanish and English.
- We accomplish the dates AFTERBEFORE Reforms